Life is a Patchwork of Friends
The 2008 Women Marine Association Historical Calendar is now available. It is a celebration of our Marine Corps friendsips! Thanks to all of our calendar friends for sharing their stories.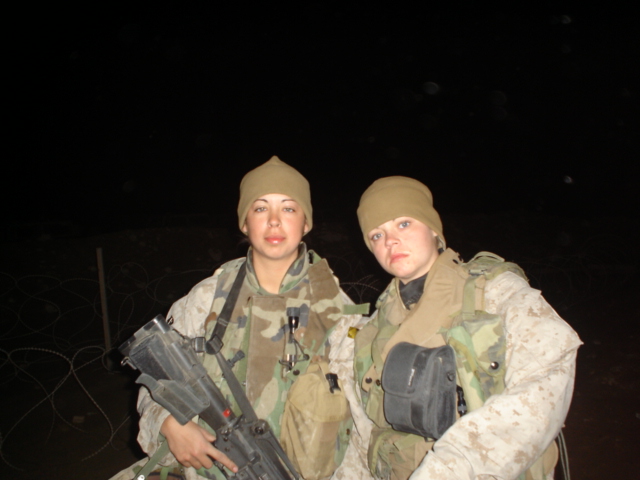 December Friends
Strike up the Band

The 2007 Women Marines Historical Calendar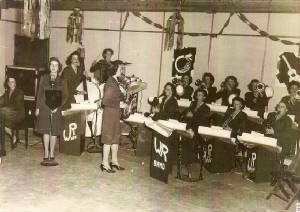 The WWII Dance Band. The 2007 calendar is dedicated to the WWII Womens Reserve Band.
2006 WMA Historical Calendar
The 2006 Women Marines Association Historical Calendar published by Texas-2 is now available. The subject is "God, Corps and Country". Thanks to all who contributed pictures and helped with this publication. To order calendars contact:
gulfcoastwm@aol.com
.
Morning Colors